The best smelling, non-sticky, sanitiser that won't make your hands sore.
How it works: Made with anti-bacterial and cleansing wild peppermint, eucalyptus, lavender and geranium essential oils. Cleanses hands or equipment while creating an amazing aroma with no sticky residue. Ideal for those who frequently clean their hands, want a better sanitiser at work, suffer with irritation to most sanitisers or use yoga mats and gym equipment.
Usage: Ideal for use on desks, screens, yoga mats, and gym equipment. Easy to spray objects you are about to touch.
---
Premium Next Day Shipping
---
Performance natural ingredients:
pelargonium graveolens (geranium) flower oil, lavandula angustifolia (lavender) herb oil, eucalyptus globulus leaf oil, mentha piperita (peppermint) leaf oil
Lab proven Actives: alcohol denat
.
Shake before use. Spray on hands to cleanse. Also use this on yoga mats and gym equipment before you start training and after to leave the world clean for the next person! Not for use on the face or drinking.
Warnings: Keep container tightly closed in a dry and well-ventilated place. Store in a cool and shaded area. Store in the original container. Keep at temperatures between 15 and 22°C away from naked flames.
When refilling ensure you are nowhere near any heat source, you only decant in a well-ventilated area over a sink and use your PROVERB® Sanitiser bottles only. We would advise wearing gloves and keeping children away.
Free From: All of our products are free from petroleums, parabens, SLS, artificial fragrance, propylene glycol
INGREDIENTS FOR UK/US: alcohol denat, aqua (water), pelargonium graveolens (geranium) flower oil, lavandula angustifolia (lavender) herb oil, eucalyptus globulus leaf oil, mentha piperita (peppermint) leaf oil, linalool, citronellol, geraniol, limonene, citral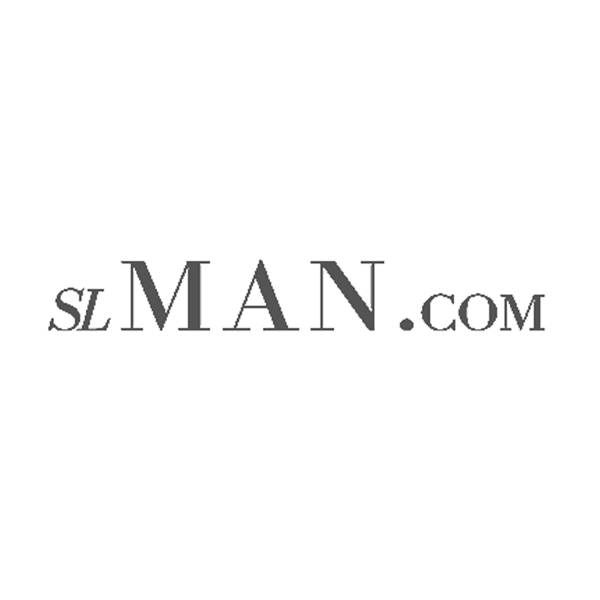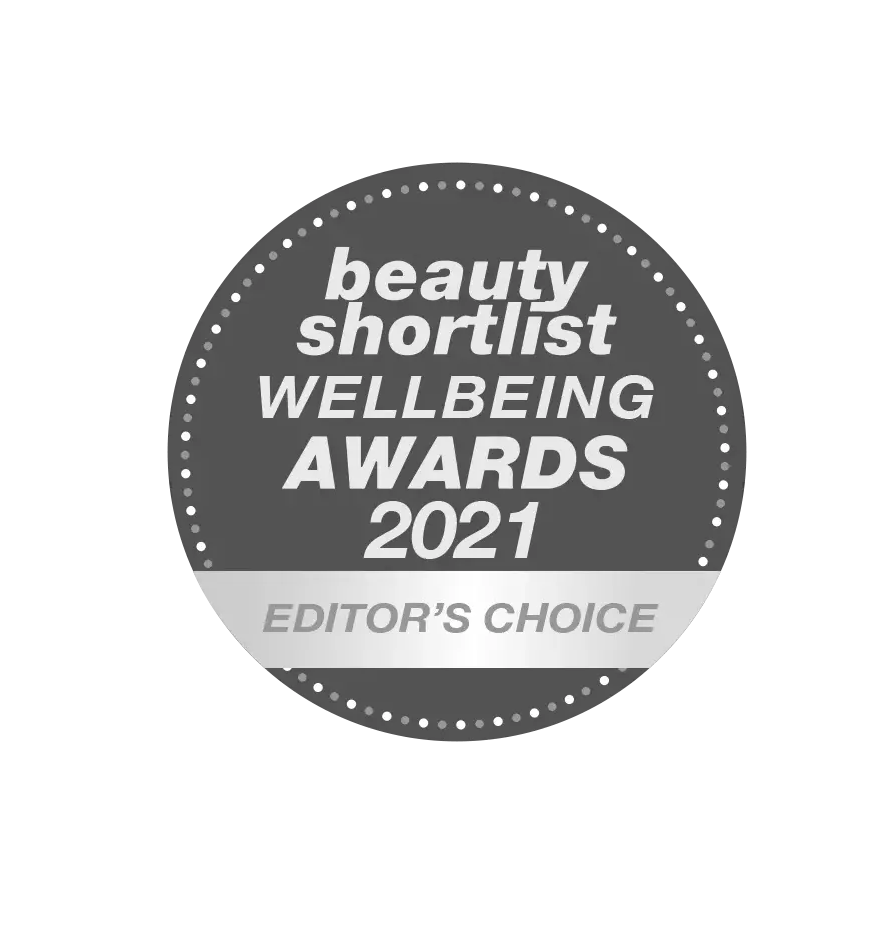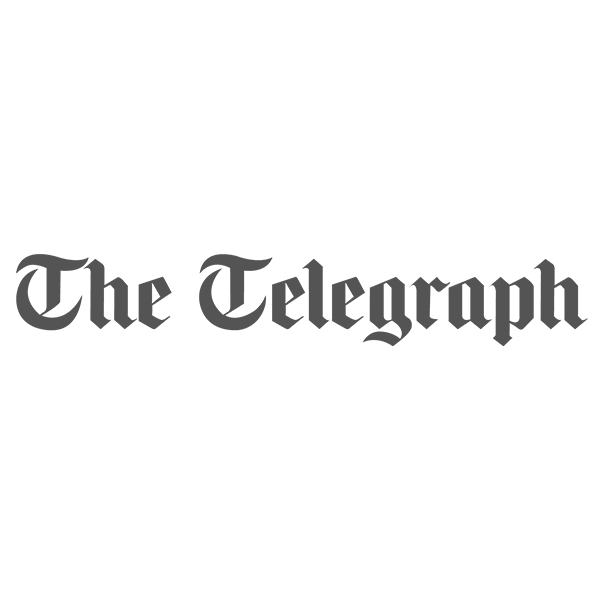 Easy to spray on your hands, your family and objects you are about to touch. Made to WHO standards with 70% alcohol, clinically proven to kill 99.9% of bacteria so you can trust it works.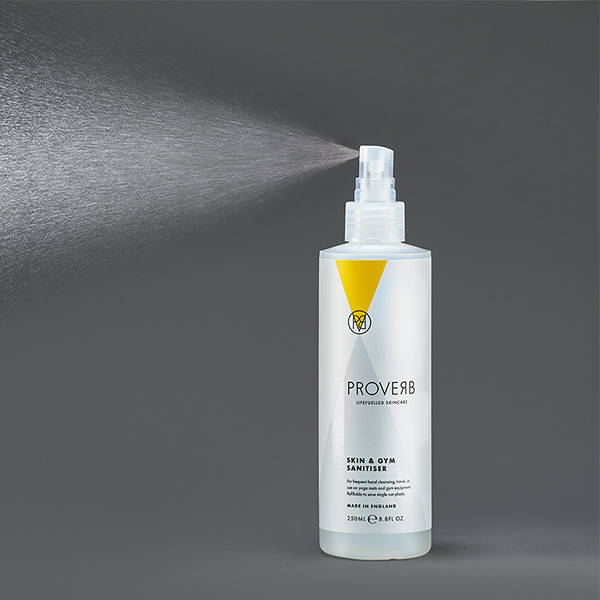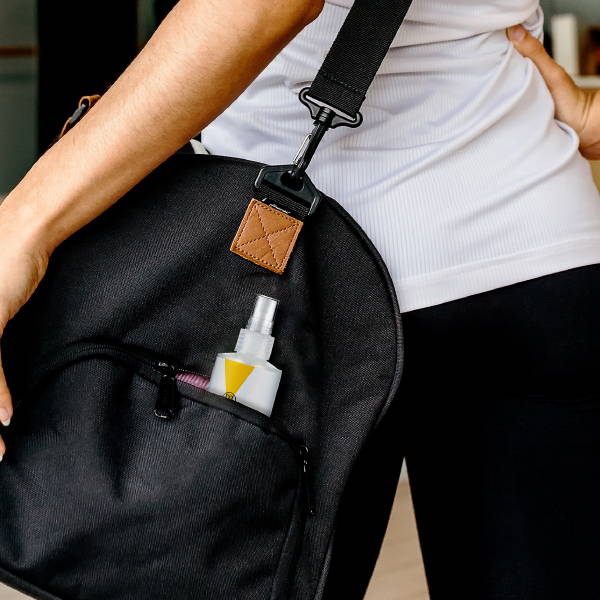 A naturally formulated uplifting aroma to add some happiness into your life. Even your children will want to use it and your friends will want to steal it!
Avoid Adding To The Plastic Heaps
Lasting 5 x longer than gel sanitiser is a great start! Buying a litre refill to decant into your 50ml bottle will save x 20 landfill or ocean-bound plastic bottles. At work, our business 5 litre refills positively impact your corporate sustainability.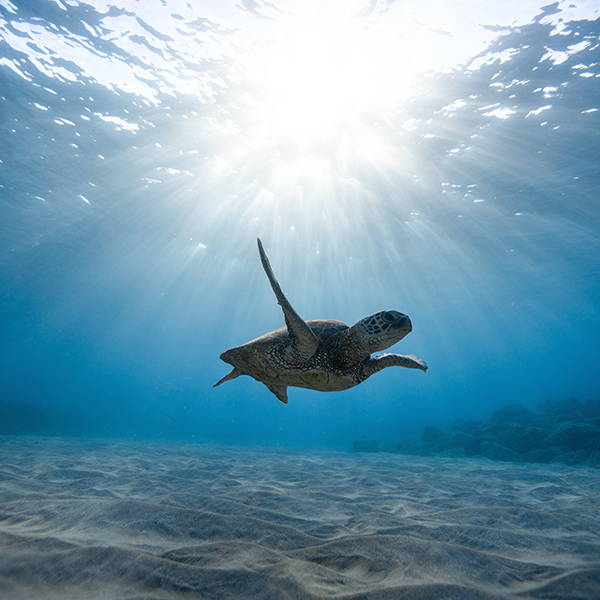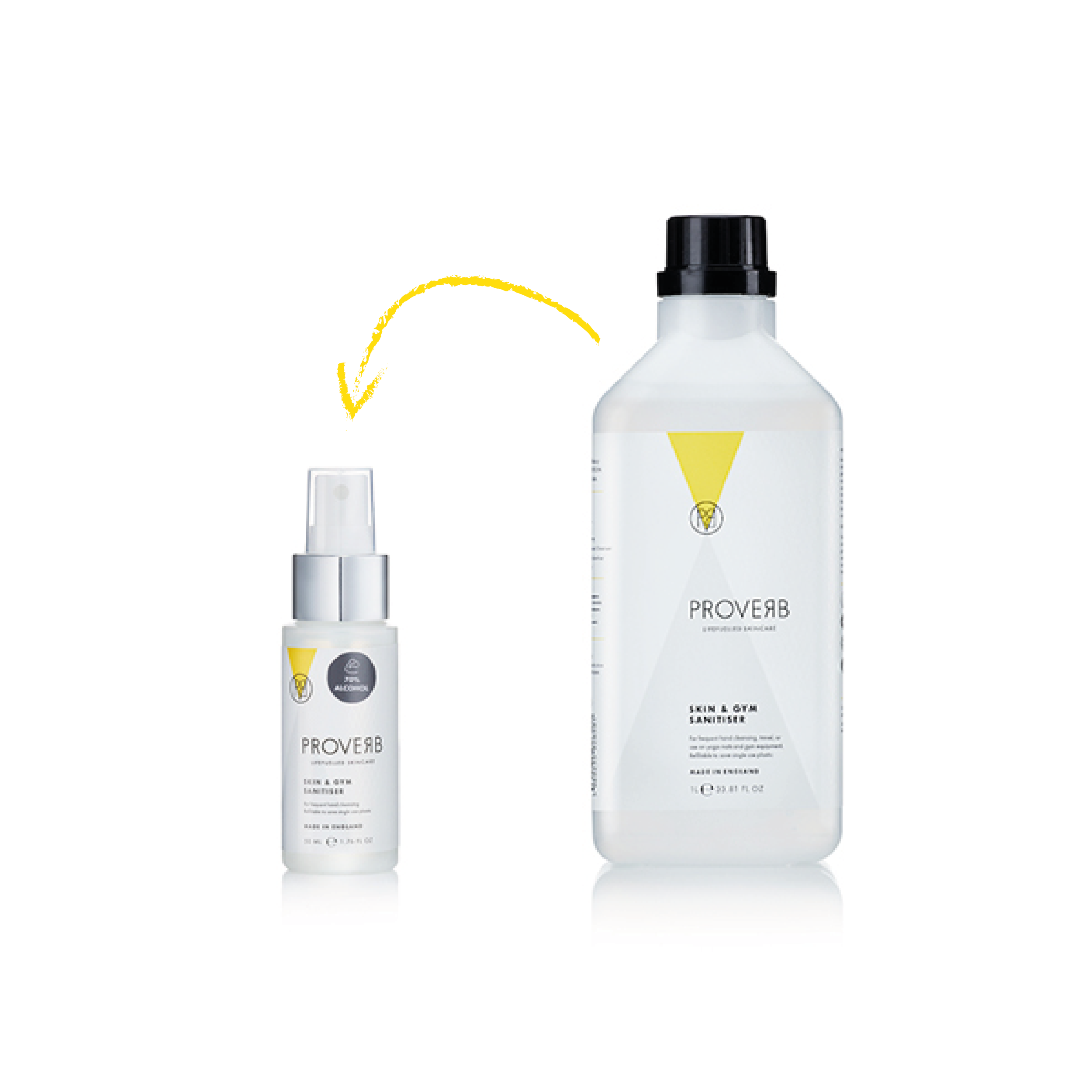 Saving Time, Money And The Planet
Get 20% off when you subscribe to our refill service, delivered to your door every 2 months, so you never have to worry about running out or your impact on the plastic heaps. Our UK made spray sanitiser is also free from micro-plastics.
OUR 'ONE-FOR-ONE' SANITISER PLEDGE
You buy one, we donate one via our partners The Hygiene Bank to send to children in UK in hygiene poverty.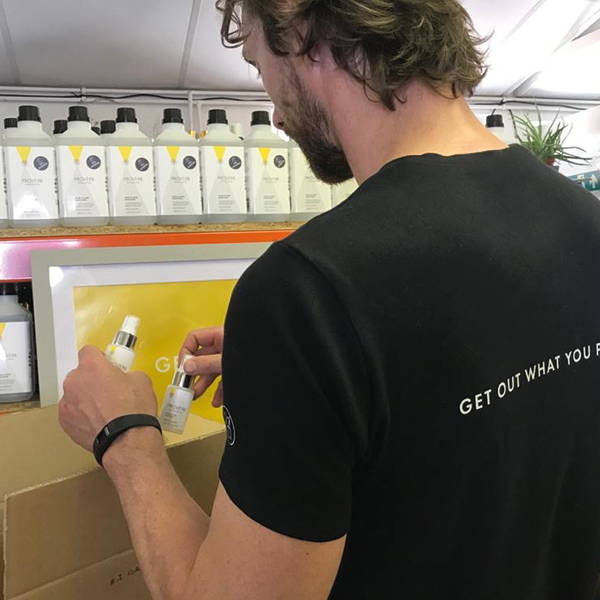 What some of our customers have to say...
---
"Bought the Proverb 50ml sanitisers in a pack of 4 after a recommendation from a friend. We weren't disappointed. Smells fresh and natural and leaves no sticky residue."
Joanna Margett
---
"Totally addicted to this hand sanitiser... and what's more my children love it too. A sanitiser that actually smells fantastic, who'd have thought!? Well done Proverb!!"
Alex Smith
---
"Fantastic product. It smells absolutely incredible, is much kinder to my skin than the other ones I have used and the spray is so easy to use too! I will definitely be buying more - as a refill."
Ruth Pickering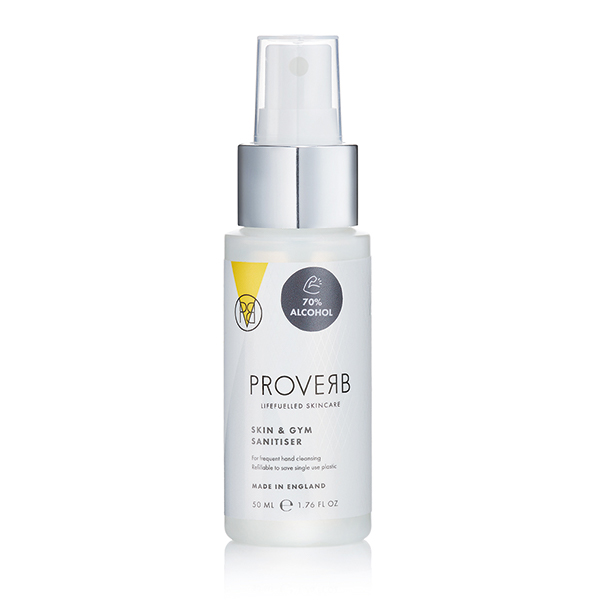 WHAT IS PROVERB HAND SANITISER?
All our products are blended right here in the UK, something we are incredibly proud off, helping us maintain the highest standards and support local business.
Your safety and the safety of the environment drives our results driven formulations using only natural ingredients. Years of experience allow us to choose ingredients you will be happy to have in your life.
Multi Purpose Spray Sanitiser
This easy to use, quick drying spray makes it easy to apply and wipe on anything you need to sanitise. Safe for phones, screens, yoga matts, to use on children and much, much more.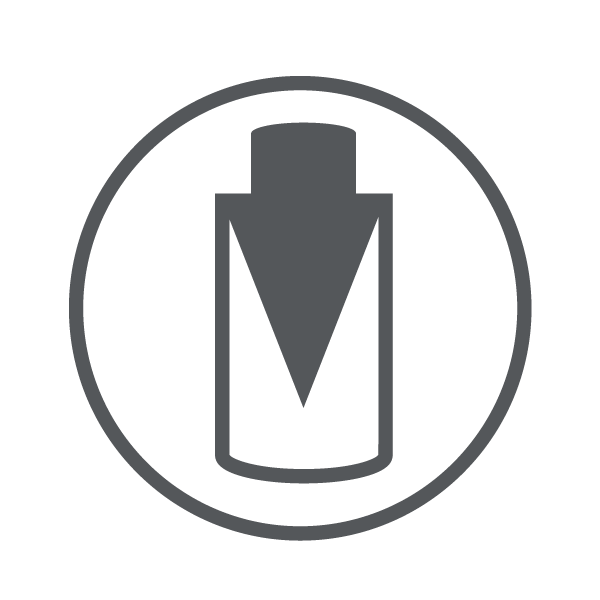 EXPERTS IN THEIR FIELD
Combining the passion of a skincare expert and an ex-professional athlete, both obsessed with creating products that deliver better health & performance. This is no eco bandwagon, it is our life's work - life-fuelled products.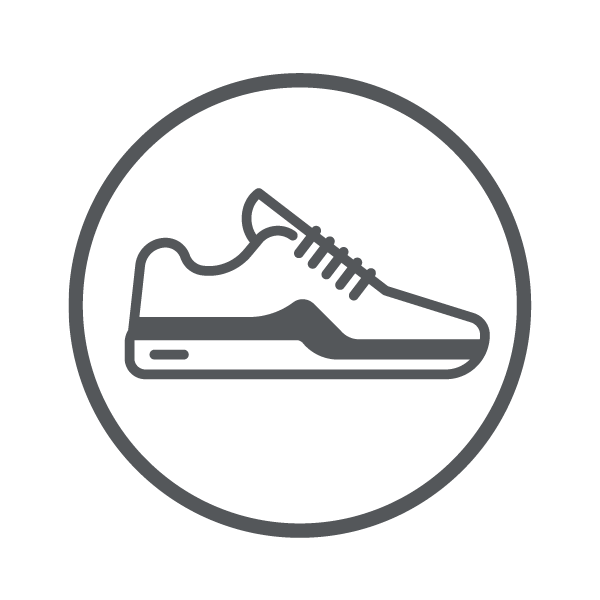 FOR ACTIVE LIFESTYLES
11 years playing in the Rugby Premiership introduced us to endocrine disruptors in beauty products. The catalyst for Proverb, rigorously testing on sweaty athletes and drive to only use ingredients you put in your nutribullet.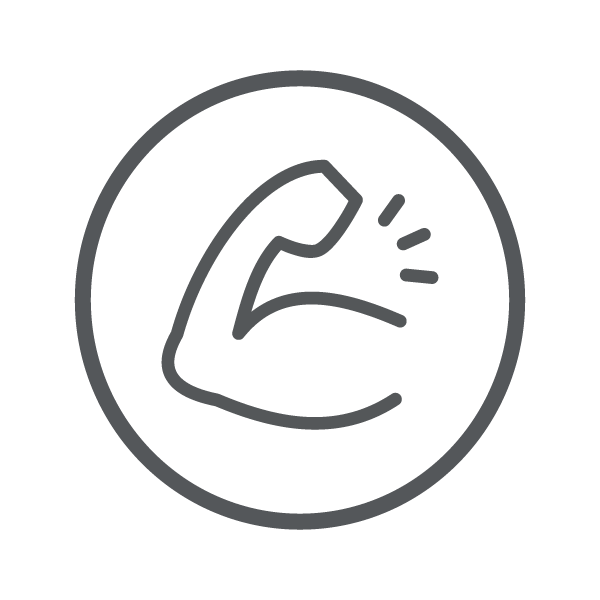 EDUCATION & TRUTH
The most open and honest conversation you will find in the beauty industry. Proverb means statements of truth, no patronising here. It's just good, solid information that helps you consider your buying options.
Before and After Using Proverb Sanitiser
Before and After Using Proverb Sanitiser
Frequently Asked Questions
Will the Hand Sanitiser protect me and my family?
Proverb Sanitiser is 70% alcohol and complies with all WHO and UK Government standards and BS EN 126:2019 to help protect you. Our 50ml sanitiser is amazing to put in bags and coat pockets for when you are out and about. As a spray sanitiser, it is easy to spray objects you are about to touch and very easy to use on children. Customers love using this product and you are more likely to use a product if you love it – which in itself, should make you feel safer. However, do not use this in replacement of washing hands. Use this product alongside UK government, and WHO advice during Covid-19. Sanitisers are an addition to the precautions you should be taking.
How much alcohol is in the Hand Sanitiser?
70% Alcohol blended with the anti-bacterial properties of Wild Mint, Eucalyptus, Geranium and Lavender. Proverb Sanitiser complies with all WHO and UK Government standards and BS EN 126:2019 to help protect you. COVID-19. Do not use this in replacement of washing hands. Use this product alongside government advice.
Yes, the sanitiser comes in a 50ml spray suitable for pockets, travelling, hand and gym bags. A 250ml spray which is great for at home, in the kitchen or on your desk. There is then a 1 litre and 5 litre refill you can use to refill the 50ml and 250ml bottles.
will it dry out my hands?
You can't make a sanitiser that is not drying to the skin. Ignore brands that tell you otherwise, as they are just telling you the marketing you want to hear. Remember, Proverb stands for statements of truth! We get a lot of feedback that this sanitiser is not drying and has not aggravated hands with eczema or psoriasis. As skin experts we know that If you have 60/70% plus of alcohol, this is going to cause dry skin. A good formulation, like Proverb, will add other ingredients to try and reduce this impact, leaving your hands less sore. Our professional advice would be to always use a very good hand moisturiser frequently, alongside all your sanitising. Ideally, plant butter and plant oil based, not paraffinium liquidum with added humectants like glycerine.
Do you have a trade price for business?
Yes, we have large 5 litre sizes also. We have prices for 'one off' buying and discounted business subscriptions to ensure you never run out while sanitiser is in such high demand. Please email sales@proverbskin.com for information about using the sanitiser in your business. We would love to bring our amazing 'spa smell' to your team and customers as well as adding value to your corporate social responsibility.
See the Sanitiser in action...